My Group The Loop Wizard Mozaic script - A new way of performing live!
Hey guys

After weeks of digging around in this forum (and other resources) for information about how to control Group The Loop using my iRig BlueBoard, I finally came up with a pretty nice script. First of all: thank you so much guys for all your help. I wouldn't have made it so far without you, that's sure.

My "Group The Loop Wizard" script definitely establishes a kind of a new paradigm on how to do live performances that are highly time sensitive (at least in the context of iOS, as far as I know). The idea: simply do all the needed configurations (group number, loop number, instrument FX, etc.) in advance, then add each configuration to a virtual stack. Then start to perform and activate each configuration simply by the click of a single button, one after the other (from the stack). This allows to do the brain work in advance, so afterwards you can concentrate fully on the performance.
I simply love this idea, and my script is quite powerful already. I'd love to hear your thoughts about it. To make it easier for you guys to get the idea, I created 3 videos demonstrating the script.

General introduction: what's the idea behind the "Wizard" script, and what features are planned?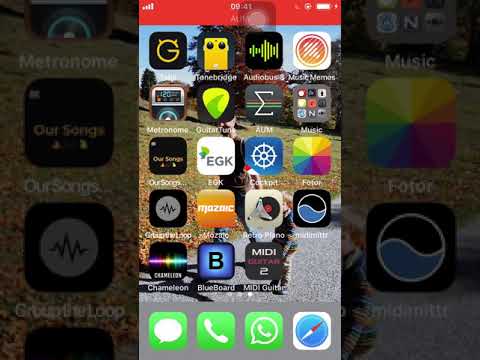 "Dry" demo of the script in action (just explaining what happens, no real performance yet)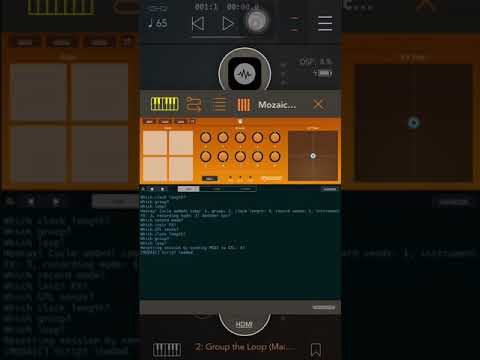 Real demo of a pop song (Rivers of Babylon) - very fun!!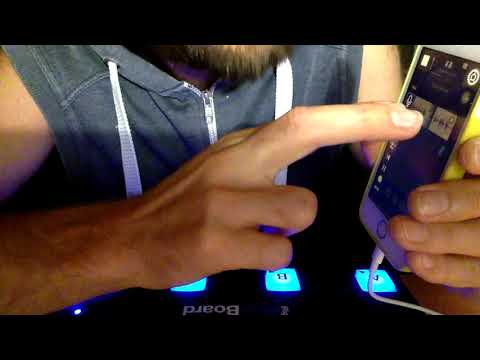 I'm sorry that the videos are lengthy. The first one might be the one you can skip, if you're short in time; the other two videos will give a good overall impression.
I'm very much looking forward to reading your comments.
Here's my brainstorming document: https://docs.google.com/document/d/1OtPnCPZqHNCdndD-STC5bEZw_CEiafH1zztmPeyL9ZA/edit?usp=sharing
And here's the script: https://github.com/jmuheim/mozaic-blueboard/blob/master/wizard
Lots of love
Joshua

PS: This is a double post from https://forum.audiob.us/discussion/40389/my-group-the-loop-wizard-mozaic-script-a-new-way-of-performing-live/p1?new=1