Group the Loop 1.4 out now!
Hi everyone,
The new update, version 1.4, is available now.
https://itunes.apple.com/gb/app/group-the-loop/id1029416579?mt=8
Here's a quick overview of some of the new features.
•   AUv3 effect hosting

•   Greatly improved MIDI control

•   Ableton Link "Sync Start/Stop" support

•   Drag and drop support

•   Audiobus 3 support

•   New and improved loop engine

•   Mute and overdub CUE options

•   64 frame buffer size support

•   and much more...


App Store preview: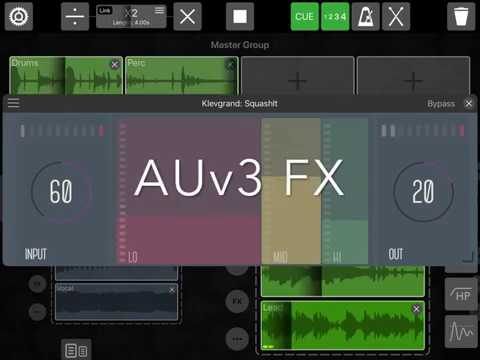 Thanks to everyone for all your support, especially the beta testers!
Any questions just ask here